Chiropractic in Wayne, New Jersey
​While our first goal is to relieve pain, the larger goal is to restore good health. Good health cannot be attributed solely to medication, surgery, or chiropractic adjustments. Good health comes from a healthy lifestyle and proper spinal function.
What is Chiropractic and how can it help?
Typically when a spinal injury occurs, a fixated spinal joint can interfere with nerve transmissions, inhibit mobility, and cause pain or discomfort. Chiropractic treatment mobilizes the spinal joint so the nerve impulses are not restricted. When the spine is properly moving, the cause of pain and malfunction is removed, and the body will return to normal. Dr. Nicholas Carofilis is a chiropractor located in Wayne, NJ and is helps patients with all forms of musculoskeletal injuries. 
Chiropractic care primarily treats neuromusculoskeletal complaints, including:
back pain
neck pain
pain in joints, arms, legs
headaches
disc bulge and herniations
sciatica
spinal stenosis
pregnancy related spinal pain
sport injuries
"pinched nerve"
Chiropractic care involves a complete patient history, examination, diagnosis and treatment. Chiropractors have broad diagnostic skills and are trained to provide therapeutic and rehabilitative exercises, as well as nutritional, dietary and lifestyle counseling.
The primary treatment modality utilized by doctors of chiropractic is the adjustment and manipulation of the spine and articulations of the body. They are also skilled in soft tissue treatment therapies.
Dr. Carofilis is the clinic director and chiropractor in our Wayne, NJ office. He will first carefully assess a new patient by using modern diagnostic procedures. Back and Neck treatments generally focus on instrument/manual spinal manipulation, also called a chiropractic adjustment. In some cases, spinal decompression, physiotherapy and rehabilitation are also used to provide relief and speed healing. Our office typically provides treatment for disc herniations, sports injuries, headaches, general neck and back pain, sciatica, and spinal stenosis.
We want to be your complete health and wellness provider and Chiropractor in Wayne, NJ. We also serve patients in Bergen, Essex, Morris, and Passaic Counties. Come see why New Jersey Spine and Wellness Center is different from other healthcare providers in North Jersey. A good chiropractor can make a difference in your life! We are interested in your long-term health and wellness, not just a quick fix to mask back pain or neck pain. Call us at (973) 747-6346 to schedule a free consultation.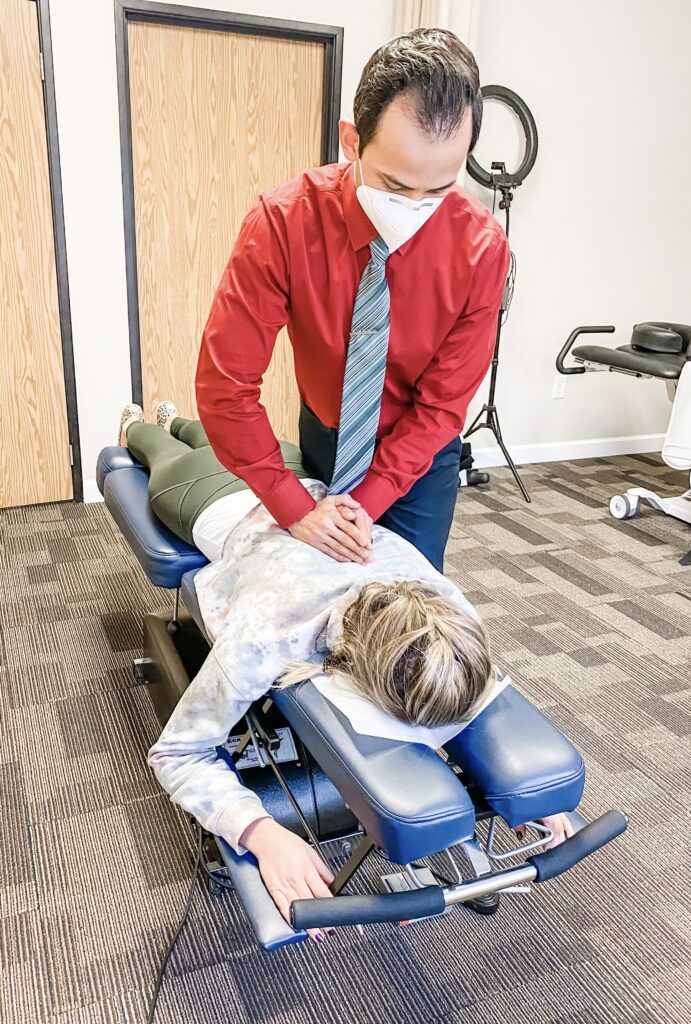 Call Us Today: ​(973) 747-6346
Meet with our chiropractor for a free consultation
Latest ekit news
Ekit Latest News