We are a proud provider of acupuncture in Wayne, NJ.  Our local licensed Wayne, NJ acupuncturist focuses on Traditional Chinese Medicine treatment protocols geared towards todays modern complaints. Our acupuncturist treats all ailments that are typically treated by  acupuncture.
Although we are a spine treatment facility, many patients do seek acupuncture with our Wayne, NJ acupuncturist for non-spinal related issues. Acupuncture is used mainly to relieve discomfort associated with a variety of diseases and conditions, including:
Chemotherapy-induced and postoperative nausea and vomiting
Dental pain
Fibromyalgia
Headaches, including tension headaches and migraines
Labor pain
Lower back pain, neck pain, or muscle pain
Sciatica
Arthritis
Menstrual cramps
Respiratory disorders, such as allergic rhinitis
Tennis elbow
Knee pain
Sports injuries
Other conditions acupuncture may help include:
Anxiety and depression
Face pain and other nerve discomfort
Immune system problems
Infertility
Irritable bowel syndrome
Menopause and hot flashes
Pregnancy discomforts
Repetitive strain disorders and overuse syndrome
Results stand the test of time and acupuncture has been around for over 2,000 years. Using the diagnostic powers of Traditional Chinese Medicine acupuncture can efficiently and painlessly deal with all aches in pains from physical discomfort to stressed lifestyles.
When incorporated with other services here at New Jersey Spine and Wellness Center acupuncture serves to calm muscle spasms and help with calming inflammation. Many patients seek Acupuncture for non-related spinal issues as well including but not limited to: extremity joint injuries, seasonal allergies, stress, craving control, smoking cessation, infertility, gastro-intestinal issues, respiratory issues, and general wellness.
If you have any questions regarding acupuncture located in Wayne, NJ. Please feel free to give us a call at 973-747-6346.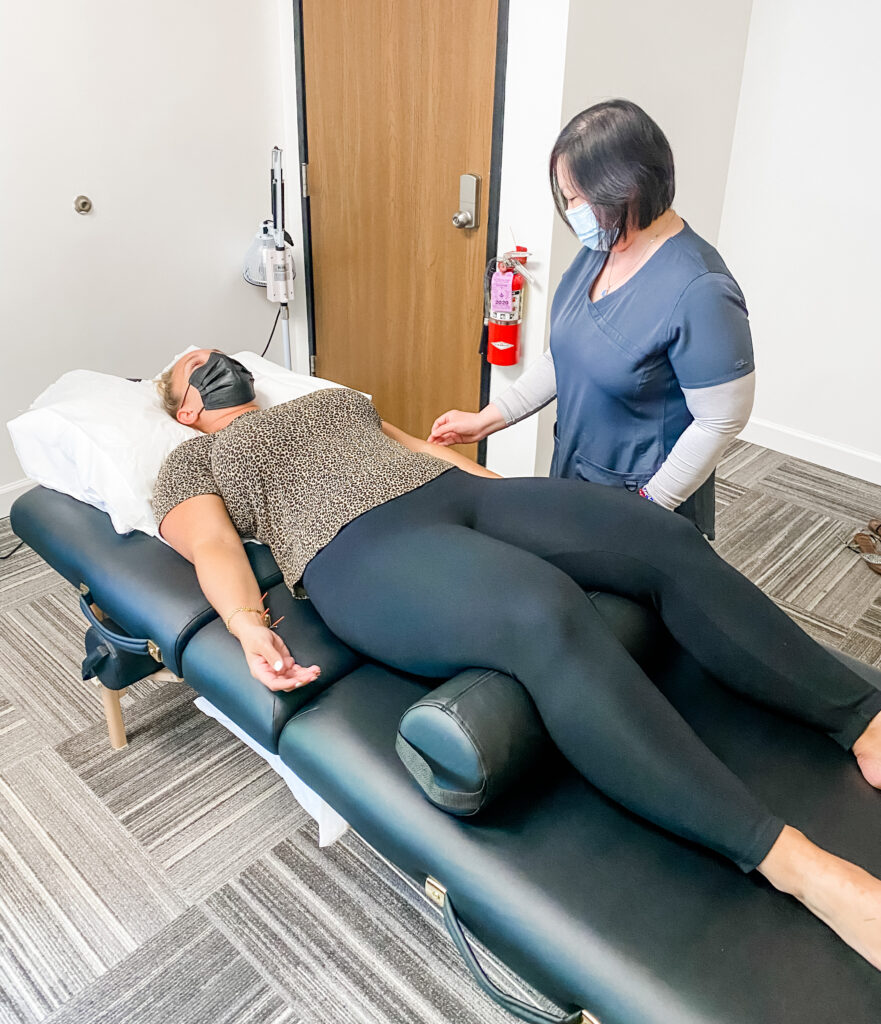 Call Us Today: ​(973) 747-6346
Meet with our clinic director for a free consultation
Latest ekit news
Ekit Latest News